AGROSPECTRA – UAV
Servicios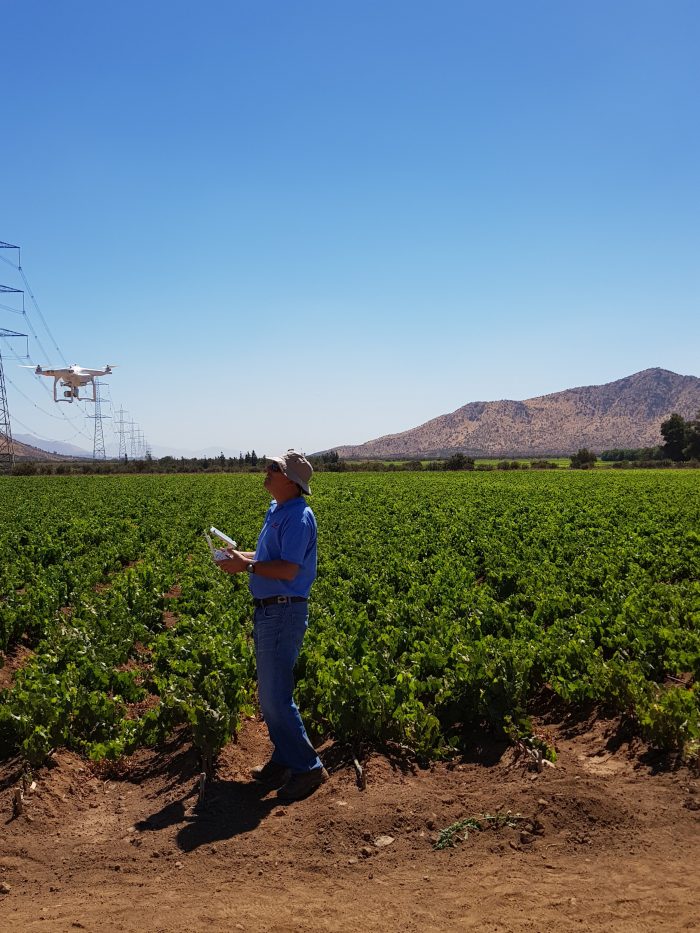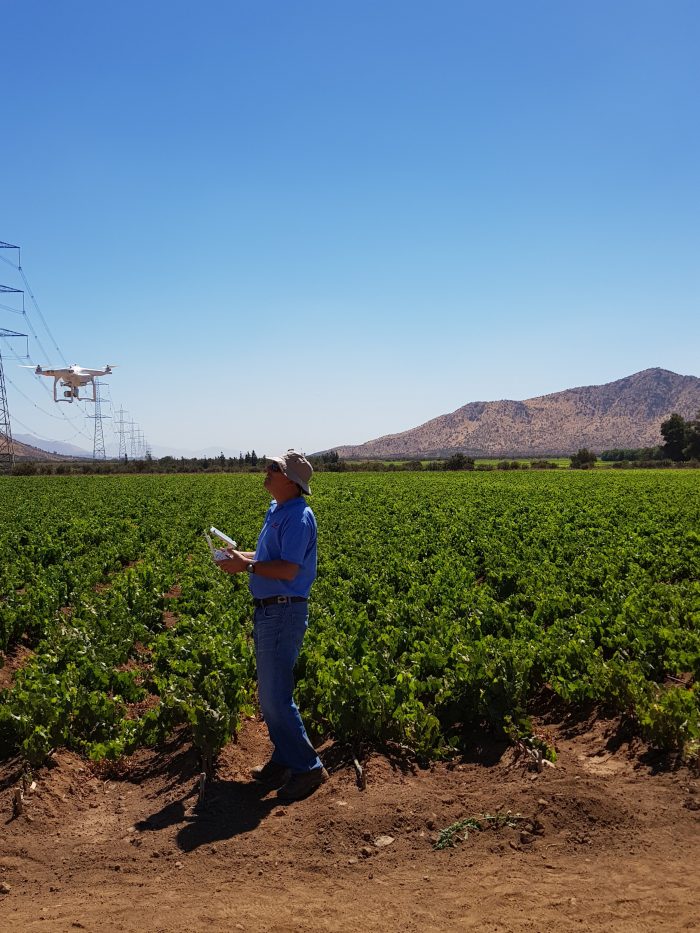 Vigor mapping with drones.
New system for aerial mapping. Remote control drones with embedded special cameras, obtain high spatial resolution images with less than 5 cm. pixel. Designed for highly detailed geo-spatial studies, vigor mapping and level curves, through photogrametric techniques.
System characteristics:
– Weight : 670 grams
– High stability
– 45 minutes endurance (with one battery)
– Operation speed: 36-57 km/hr.
– Can fly with winds up to 50km/hr.
– Wind speed sensor adjusts automatically altitude and speed.
– Autonomous: take off, flight and landing controlled by automatic pilot.